About US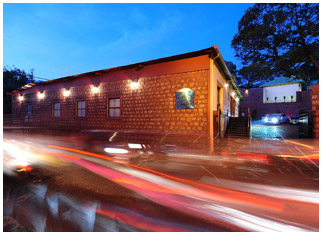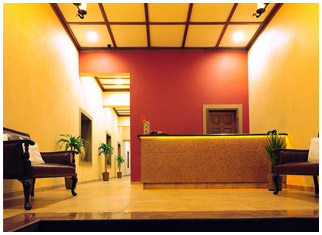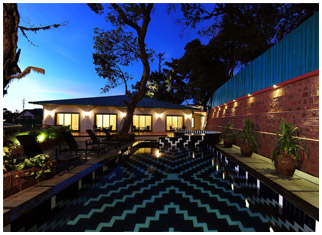 Fountain Hotel Mahabaleshwar takes pride in introducing yet another name to our family "Fountain Village". The location is apt as it's in Mahabaleshwar market vicinity, so everything is nearby yet inside the hotel it is tranquil.

Here at Fountain Village we use eco-friendly technologies like solar water heating system. We have also covered all public area with state of the art "security cameras" for your security and peace of mind.

We offer our customer Continental plan (Breakfast only) along with well designed choice of rooms with luxurious experience combined with exquisite comfort.

A fine swimming pool, lawn area and sit outs add to the aesthetics. With your stay at Fountain Village you will take away memories that you will cherish.